Our Santa Clarita veterinary professionals offer therapeutic ultrasound as a non-invasive, drug-free treatment method to help heal tissue and reduce your dog's pain.
Request Appointment
What is Therapeutic Ultrasound?
Therapeutic ultrasound is a branch of veterinary physical rehabilitation (pet physiotherapy) that promotes the healing of injured muscles, ligaments, and tendons by decreasing inflammation and scar tissue.
The ultrasound energy warms deep tissues, creating an improved range of motion in your dog's limbs over time.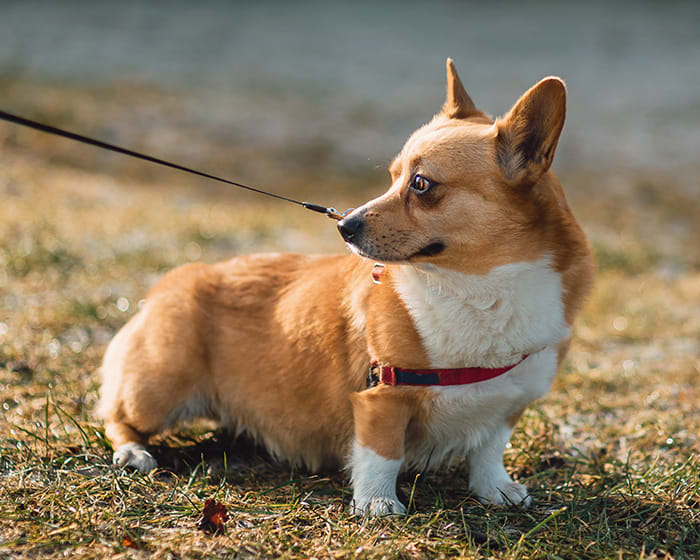 Benefits of Therapeutic Ultrasound
Relieves pain
Improves limb mobility and range of motion
Assists in the proper alignment of tendon fibers post-trauma
Reduces adhesion, such as in postoperative Femoral Head Ostectomy (FHO)
Increases blood perfusion
Promotes lymphatic flow
Aids in bone healing
The Process
Your vet will apply a water-based ultrasound gel to the treatment area in order to optimize the conduction of the ultrasound waves into the deep tissue. In some cases, your vet may need to clip the hair in this area to ensure good contact with the skin.
By moving the ultrasound probe in sweeping or circular motions over the affected area, the joint or muscle tissue will be warmed, promoting blood flow, circulation, and accelerated healing.
Multiple treatment sessions are generally needed to achieve the desired level of improvement.