Welcome to Our Santa Clarita Animal Hospital
At Valencia Veterinary Center, we provide pets and their loving families with compassionate and dedicated veterinary care. We have a laser-sharp focus on providing excellent veterinary service to our Santa Clarita patients. 
Veterinary Care You Can Depend On
As a full-service veterinary hospital, we offer our patients a wide range of veterinary services to keep pets in good health, ranging from routine exams to dental care and vaccinations, to internal medicine and cold laser therapy. We also offer a number of surgical procedures, ranging from dental to spaying & neutering and soft tissue surgeries. 
Core Care Services       Rehabilitation     
Compassionate, Experienced Vets
Our vets at Valencia Veterinary Center are here for you. Each and every one of us are dedicated to providing excellent and compassionate veterinary care for you and your pet. We do our utmost to create a warm, comfortable and relaxed office environment for both of you.
We also provide care for veterinary emergencies during our regular office hours. 
Our Pet Care Philosophy
At Valencia Veterinary Center, we believe that "pets are people, too!" Because of this, we are deeply dedicated to providing innovative and exceptional services to all of our clients. We are proud to serve pet-owners in Santa Clarita and the surrounding area, providing veterinary and emergency services, as well as client education.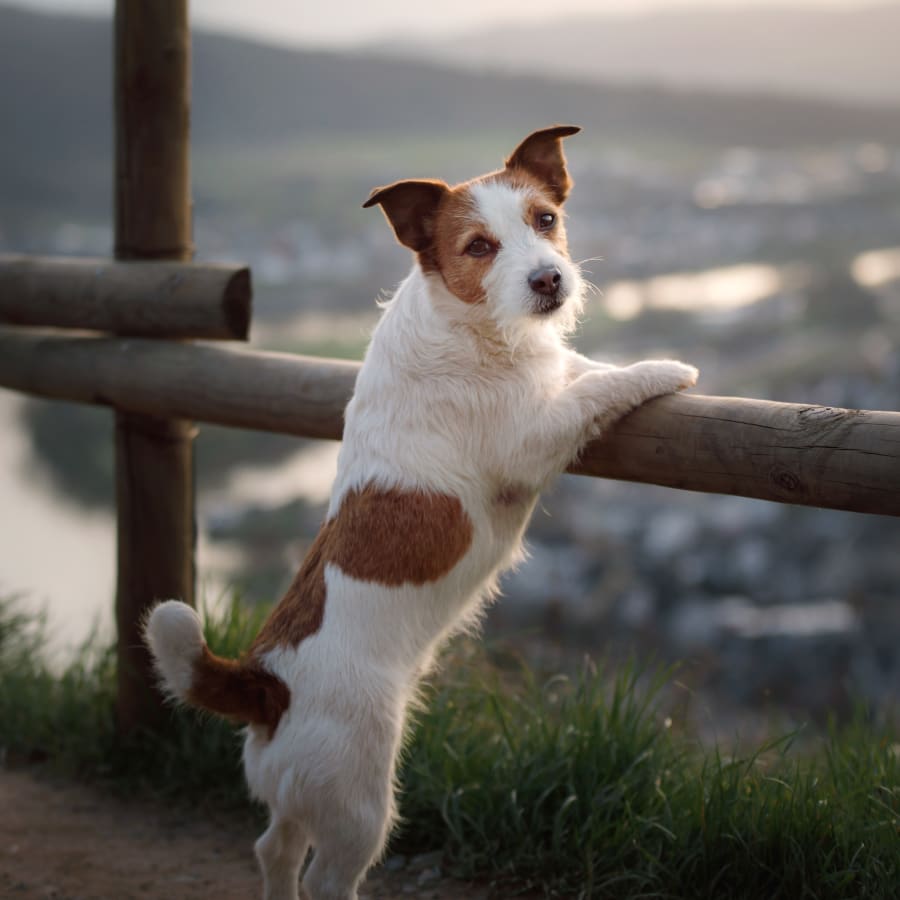 Our Commitment
It is our desire to help you feel as comfortable as possible with trusting our staff with the care of your beloved pet. At Valencia Veterinary Center, our vets always treat your pets as our own. 
Feel free to contact us and arrange a preliminary appointment. We would love the have the chance to get to know you and your treasured companion animal. 
Hospital Features
Convenient Location 
Free Parking 
Short Wait Times 
Relaxed Environment 
Multi-Pet Appointments 
Same-Day Appointments 
Automated Appointment Reminders 
Phone Call Appointment Reminders 
Multiple Languages Spoken (Spanish and Armenian) 
Online Booking 
Online Store / Pharmacy 
Financing Options (Care Credit)
Refills (Prescriptions & Products)