Our office can provide veterinary care for birds, reptiles, amphibians, and small mammals in the Santa Clarita area on Sundays during our regular clinic hours.
Veterinary Services for Your Exotic Pet
At Valencia Veterinary Center, our exotics veterinarian provides routine wellness and preventive care services for your pet on Sundays during regular office hours. He can also see your exotic pet for behavioral or medical concerns.
Our exotics veterinarian, Dr. Cody Sorce, is well-trained in the care of birds, reptiles, amphibians, and small mammals. From routine prevention with vaccines and physical exams to sick pet care and day-to-day at-home care, Dr. Sorce can help ensure that exotic pet owners have what they need to care for their animals.
From small mammals such as rabbits and guinea pigs, to birds, reptiles, and reptiles, exotic pets are becoming more and more popular. We know they require specialized knowledge and care, so you can be certain that your companion is in the right hands.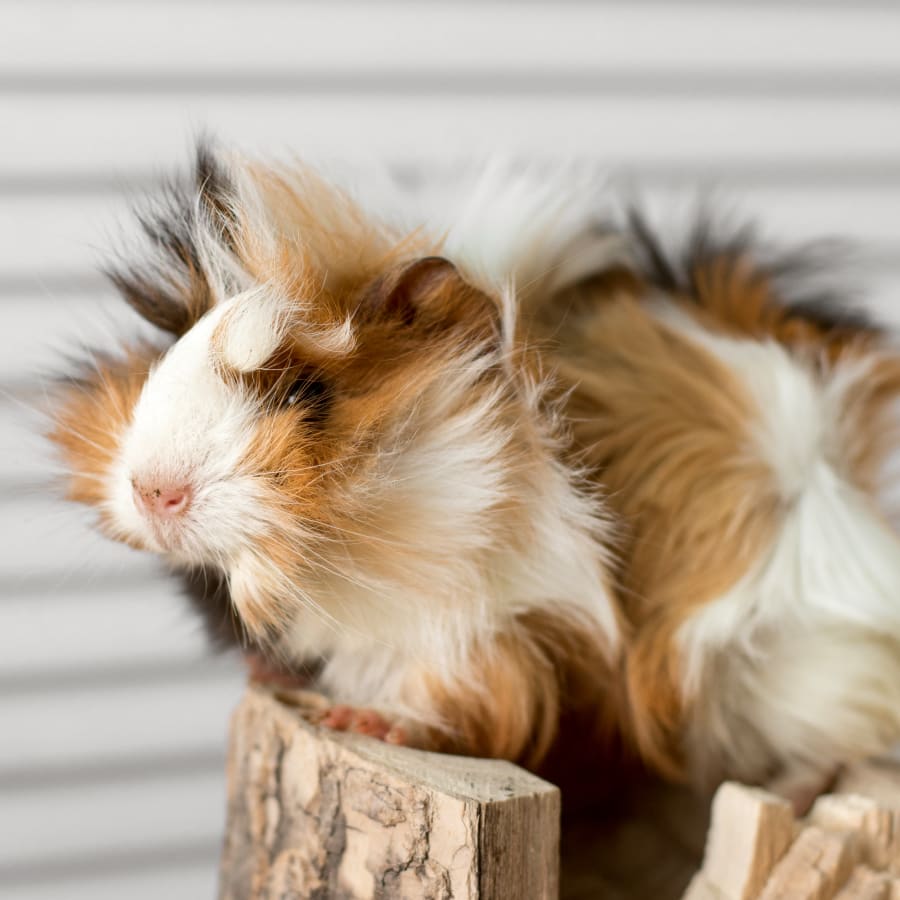 Hours for Exotic Veterinary Care
If you are looking to book an appointment for your exotic pet, please note that Dr. Sorce is in the office between the hours of 8 am and 6 pm on Sundays.
FAQs for Exotic Pet Care
Below are some questions that our exotic animal veterinarian is commonly asked:
Exotic Pets We Treat
Dr. Sorce provides care to the following kinds of exotic pets in the Santa Clarita area:
Avian Pets
Parrots, cockatoos, finches, canaries, and others.
Small Exotic Mammals
Rabbits, guinea pigs, hamsters, gerbils, ferrets, and others.
Reptiles
Lizards, turtles and tortoises, snakes, and others.
Amphibians
Frogs, toads, salamanders, newts, and others.